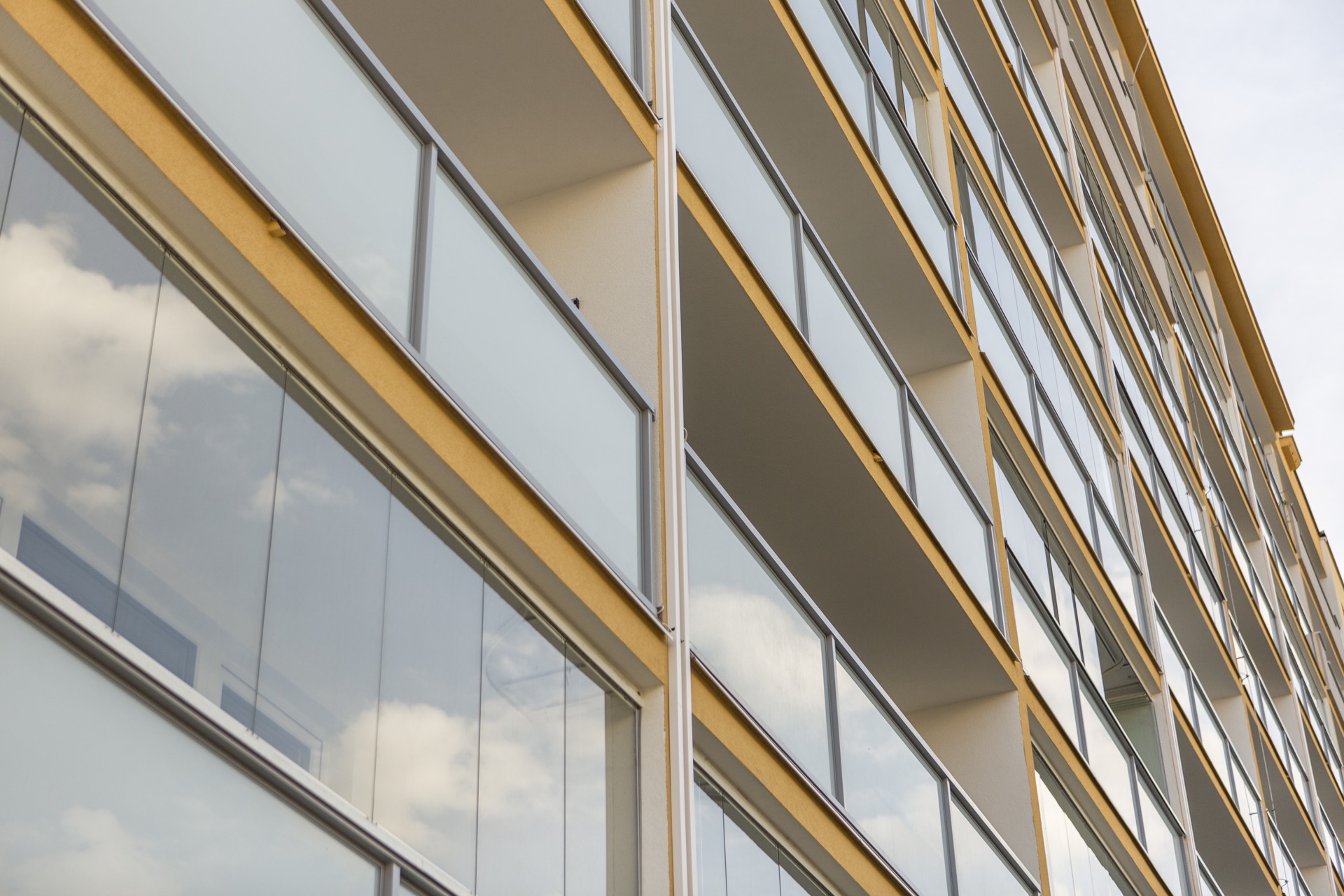 Ceny starých bytů jsou v Česku nejvyšší v centru Prahy, kde se za ně platí v průměru téměř 160 tisíc korun za m2, ukázala analýza společnosti Trigema, která evidovala byty nabízené v průběhu posledního čtvrtletí loňského roku. Naopak nejlevněji se dá takový byt pořídit v Ústeckém kraji, kde stojí pouze okolo 13 tisíc korun na m2.
Podle analýzy jsou průměrné ceny za starší bydlení v Praze a zbytku republiky jen obtížně srovnatelné. V hlavním městě se starší byt nabízí za 80 500 korun na m2. Na druhé straně v regionech je tato cena téměř o dvě třetiny nižší, když dosahuje úrovně 30 500 korun na m2. Nejdražší jsou mimo Prahu byty v Jihomoravském kraji, kde stojí zhruba 50 500 korun na m2. Dále následuje kraj Středočeský s cenou ve výši okolo 40 500 korun na m2.

"Trh s bydlením táhnou především Praha a Brno. Obě aglomerace, které jsou významným zdrojem pracovních příležitostí, vyvolávají navíc zvýšený zájem o bydlení u svých sousedů. Jak v případě nových bytů, tak i těch starších patří Jihomoravský a Středočeský kraj k těm oblastem, kde jsou ceny za starší bydlení jedny z nejvyšších," vysvětluje Marcel Soural, předseda představenstva společnosti Trigema.

Opačná situace panuje v Ústeckém, Moravskoslezském a Karlovarském kraji. Jednoznačně nejnižší jsou v Ústí nad Labem a jeho okolí. Zde se dá starší byt získat v průměru jen za zhruba 13 200 korun na m2. V Moravskoslezském je to pak o 7 tisíc korun na m2 více. Zájemce zde za starší byt zaplatí okolo 20 200 korun za m2. V Karlovarském kraji je to potom okolo 28 500 korun na m2.

Výrazné rozdíly jsou rovněž v případě cen jednotlivých bytů, které se na trhu nabízí. Ten nejdražší – za 122 milionů korun – byl evidován v Praze 1 v Pařížské ulici. Jedná se o šestipokojový mezonetový byt umístěný v samém centru města. Mimo hlavní město stály nejvíce byty, které se nachází ve Středočeském, Karlovarském a Jihomoravském kraji. Jejich cena se zde pohybovala vždy okolo 30 milionů korun.

Analýza společnosti Trigema evidovala ve čtvrtém čtvrtletí v Praze 7 270 a v regionech 46 650 starších bytů, které se nabízely k prodeji. Nejvíce jich bylo v Moravskoslezském kraji, a to téměř 8 700. Naopak na Vysočině to bylo jen zhruba 900 bytů. V Praze se ve sledovaném období nabídka soustředila zejména na čtvrtou a pátou městskou část.

"Významnou skupinu starších bytů, které jdou do prodeje, představují byty v panelových domech. Prahy 4 a 5 jich mají relativně dost, a proto také představují z pohledu celého hlavního města lokality, kde se dá takové bydlení sehnat o mnoho snadněji, než je tomu v jiných městských částech. Kvalita uvedených bytů bývá ale relativně nízká, čemuž odpovídají také jejich ceny," dodává Soural.
UP