Trifot - excellent gastronomy with an artistic heart
Trifot Restaurant is a place for modern gastronomy, where it will meet contemporary art and pleasant relaxation in a cosy designer environment.
Indoor places
50
Outdoor places
40
Capacity for events
up to 100 people
Location
Seydlerová st. Prague 5, Nové Butovice
100 m from the metro station
Statue of Trifot
12 meters
The restaurant, which got its name from the local twelve metre sculpture by David Černý, reminiscent of a walking plant from John Wyndham's legendary science fiction novel Day of the Triffids, focuses on modern gastronomy with an emphasis on a healthy diet. On the short order menu, you'll find light meals from high-quality seasonal ingredients, and a daily menu is also on offer. Trifot Restaurant has 50 seats, and an outdoor garden is available for guests on warm days.
The sculpture of Trifot [Triffid], a photographic walking "monster", inextricably links the restaurant with the Czech Photo Centre multi-genre art gallery, combines gourmet and cultural experiences, and gives the local promenade an artistic, Bohemian atmosphere.
www.trifot.rest/en/
The taste of art
A visit to a restaurant closely connected with modern art, and David Černý's extraordinary sculpture, is an experience in itself. What will enchant you about Trifot Restaurant?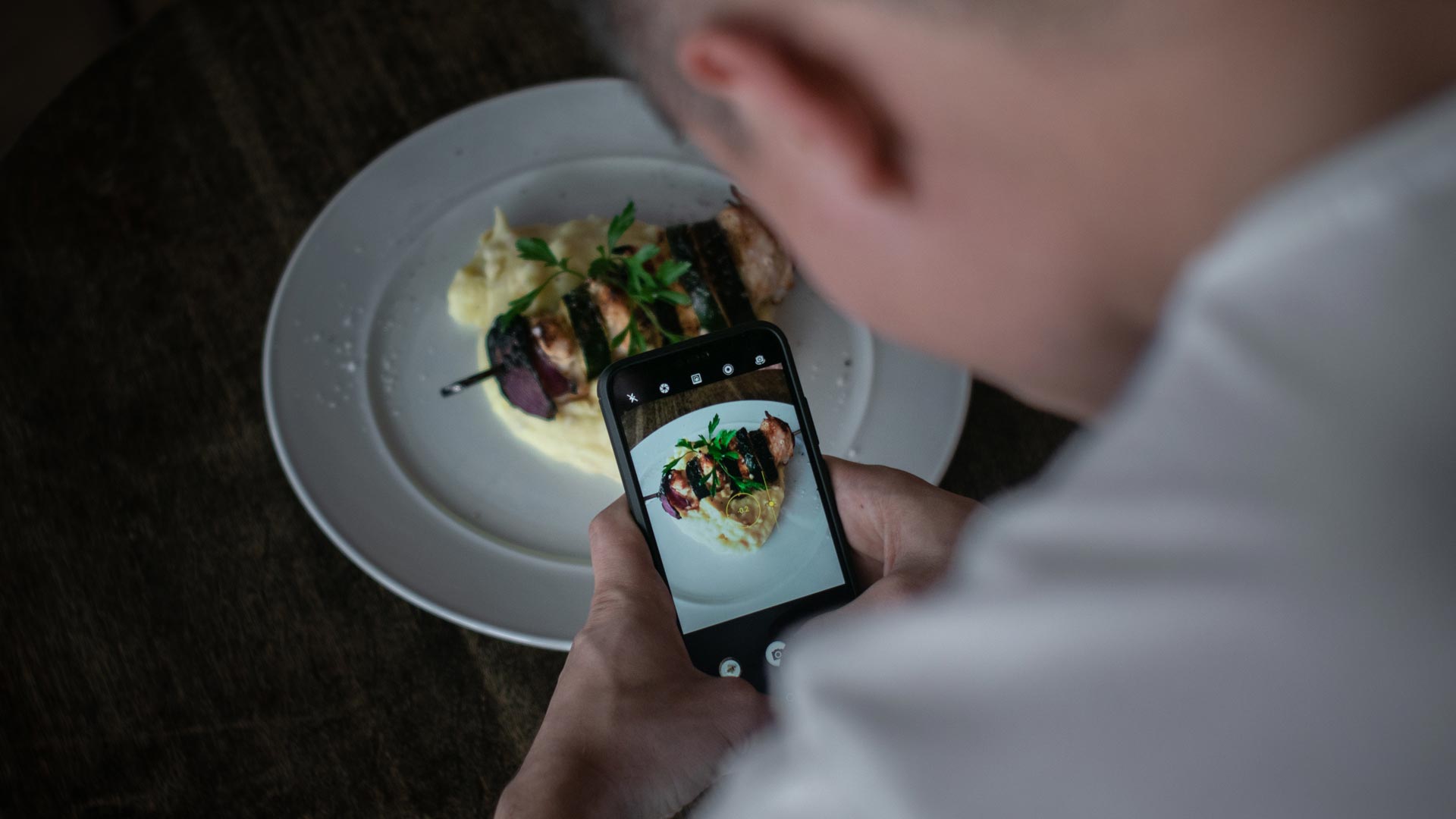 The lightness and freshness of our cooking
In short, our meat, fish, vegetables and fruit are fresh. Under all circumstances, and in every season. Our philosophy is to cook not only so that you enjoy a gourmet experience, but also so that our dishes support your health. That's why you won't find semi-finished products, frozen ingredients or glutamates in our restaurant. On the contrary, you can choose from carefully prepared meals with classic and vegetable side dishes.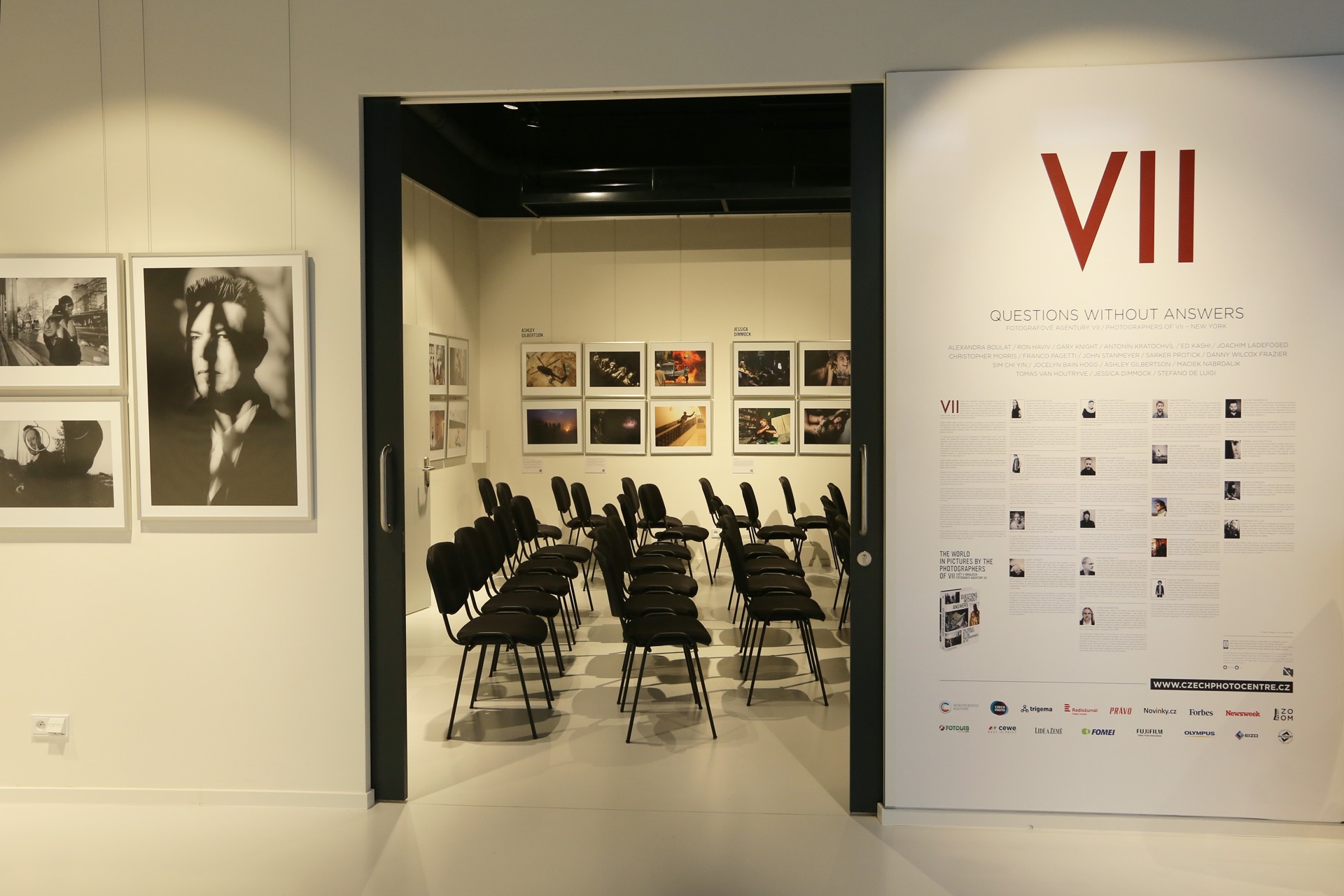 Where gastronomy meets the gallery's artistic heart
Trifot Restaurant is closely connected with the neighbouring Czech Photo Centre gallery, a multi-genre artistic space which, in addition to exhibitions by contemporary icons of Czech and world photography, also houses photo workshops and community meetings. The gallery provides self-realisation for all artistically-minded people, directly connecting locals with photography and contemporary street art.

An original and soulful interior
We like originality. That's why we designed the restaurant interior in an urban style, with distinctive details that link the main idea of the entire complex with the Czech Photo Centre gallery, and by extension also the artistic promenade in Nové Butovice. On the restaurant's walls, you'll therefore find distinctive elements connected with photography, a large mock-up of a camera, and photographic film that lines the entire length of the restaurant. The interior's central motif is a generous dominant library with an inexhaustible number of books on the theme of photography, which you can borrow, read or leaf through anytime.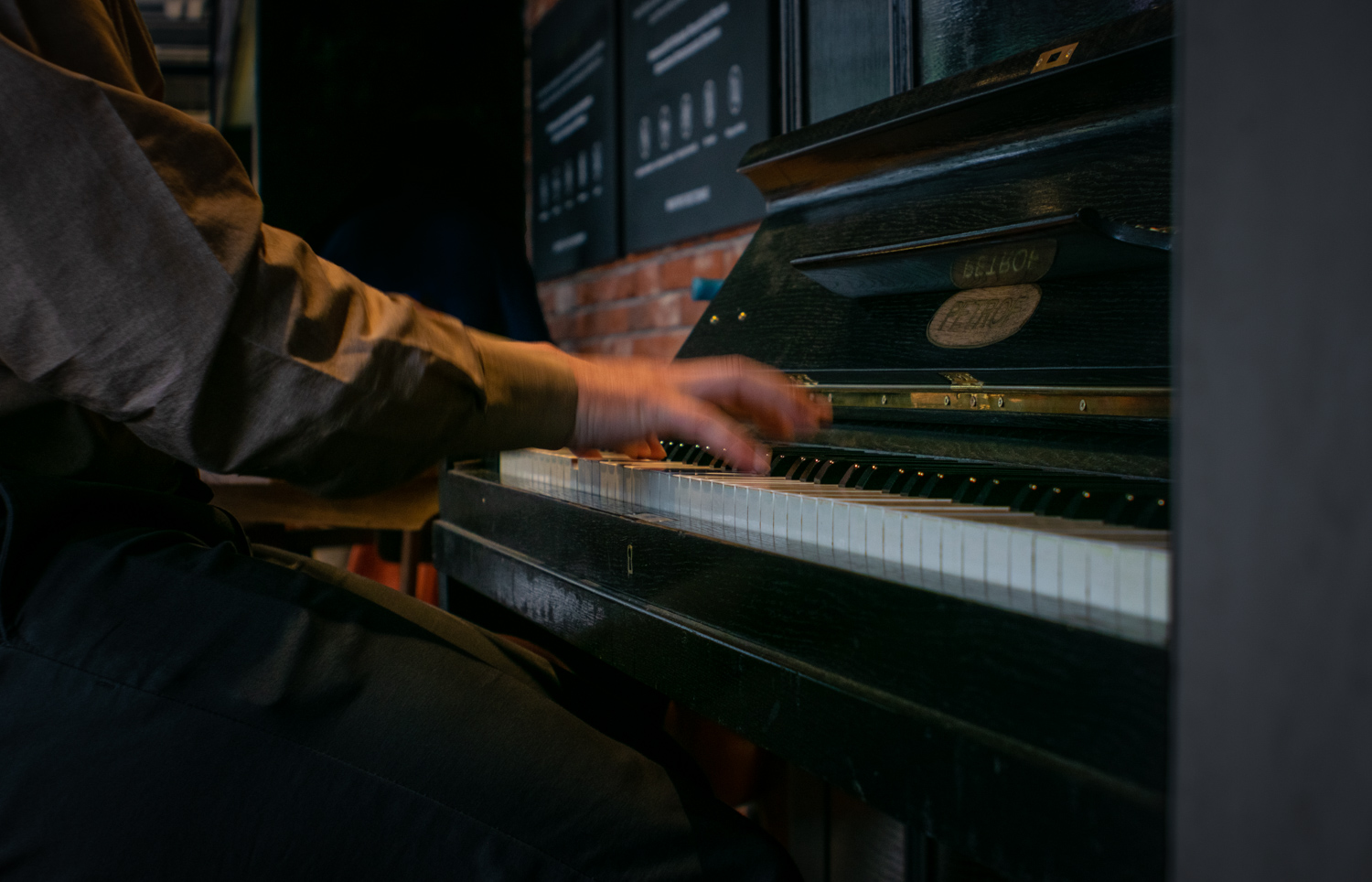 A space for relaxation, inspiration and corporate events
The combining of a restaurant with the variable premises of a gallery makes Trifot an ideal place for not only private meetings, but also corporate and work events, mini previews, and business lunches, dinners and parties. We'll be happy to organise a corporate or work event exactly according to your wishes and requirements.