FRAGMENT:
A house as
a work of art
We know that sometimes you simply need more freedom. That's why we've come up with a new premium rental housing concept. Fragment is an architecturally unique rental housing project set in the most original Prague district, Karlín, and designed by the Qarta studio in collaboration with David Černý.
| | |
| --- | --- |
| Price | Not yet available |
| Type | Rental apartments |
| Living area | 31,3 – 119,9 m² |
| Layout | studio – 5 bedroom + kitchenette |
| Location | Prague 8-Karlín |
| Moving in | 1Q 2023 |
In it, you'll find 140 fully furnished apartments for rent, with layouts from 1 bedroom + kitchenette to generous maisonettes with their own roof terraces. The project's enchanting atmosphere is complemented by the designer apartment interiors and above-standard technological equipment, as well as a neighbouring private park with a quiet zone.
Even by its name, Fragment reflects "fragments of time" and the connection of past, present and future, the "fragments of lives" of its inhabitants and "fragments of art". By its very nature, the unique building goes far beyond the boundaries of "ordinary" residential housing. In collaboration with architects David Wittassek and Jiří Řezák from the prestigious Qarta studio, and artist David Černý, we've built a unique premium rental housing project which is simultaneously a true work of art.
www.frgmnt.cz/en/
Current status of the project
PLANNING DECISION
CONSTRUCTION STARTS
STRUCTURAL WORK
INTERIOR PLASTER
START OF RENTAL
OCCUPANCY PERMIT
OCCUPATION
Fragment – main advantages
Fragment doesn't hide its originality and exceptionality. What does living in Fragment offer?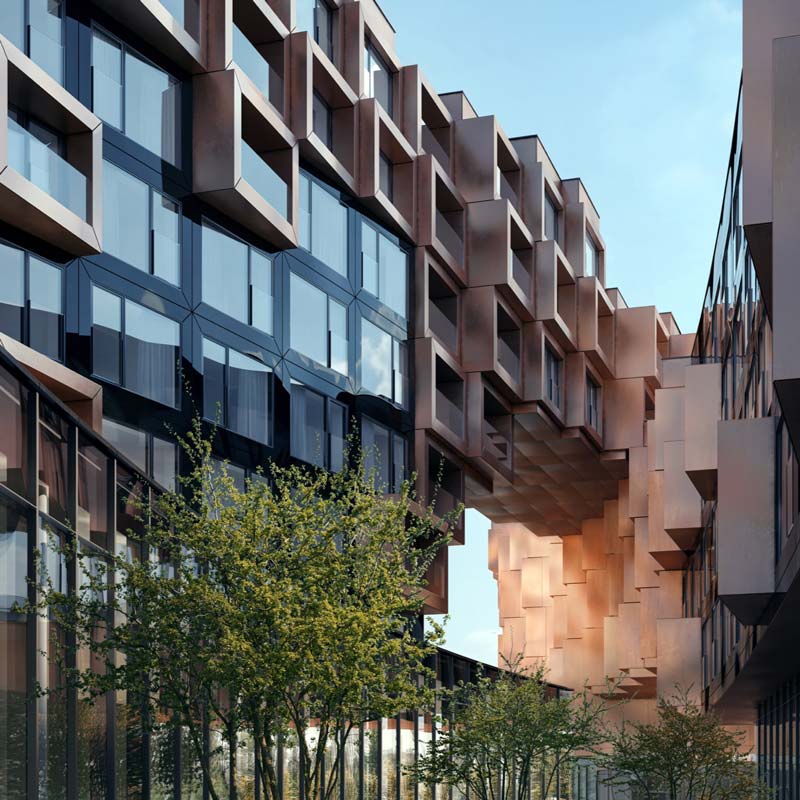 Architecture that stands out
The architecturally unique project's facade consists of non-traditional pixelated block surfaces that from a distance appear shattered, but up close form a solid whole. They thereby symbolically paraphrase the multilayeredness of life, which consists of an endless number of memories and experiences. Fragment's distinctiveness is complemented by sculptures designed by David Černý.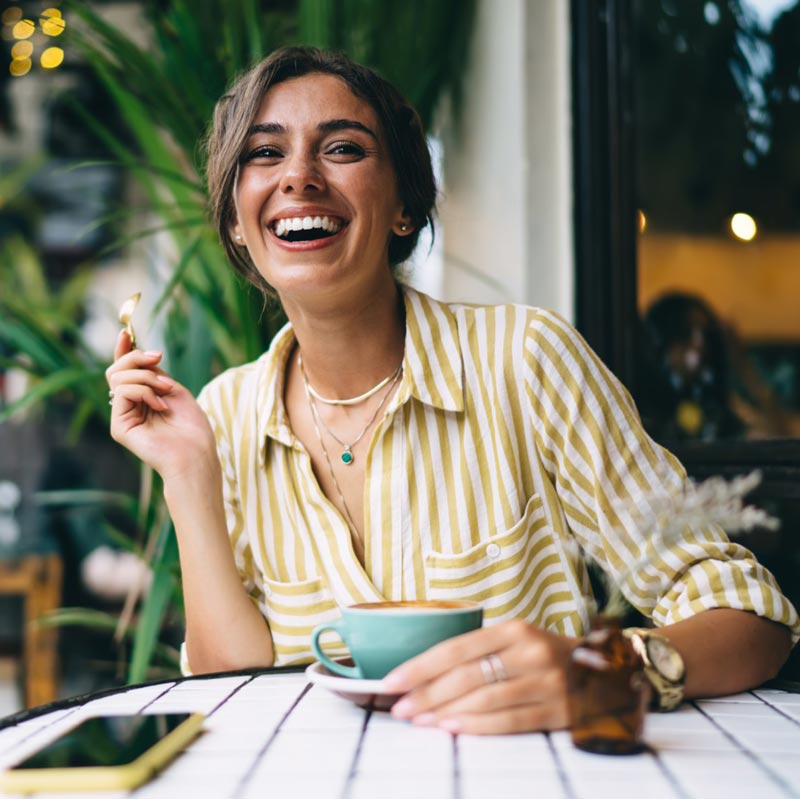 The freedom of rental housing
Karlín's new dominant architectural feature consists of 140 fully furnished apartments for rent, which will offer a variety of layouts from 1 bedroom + kitchenette to generous maisonettes with their own roof terraces. Designer interiors connected with the exterior, and your own underground parking, are also matter of course. We want people to have a carefree life in the new complex, which is why tenants will have services at their disposal that are exactly in line with their needs.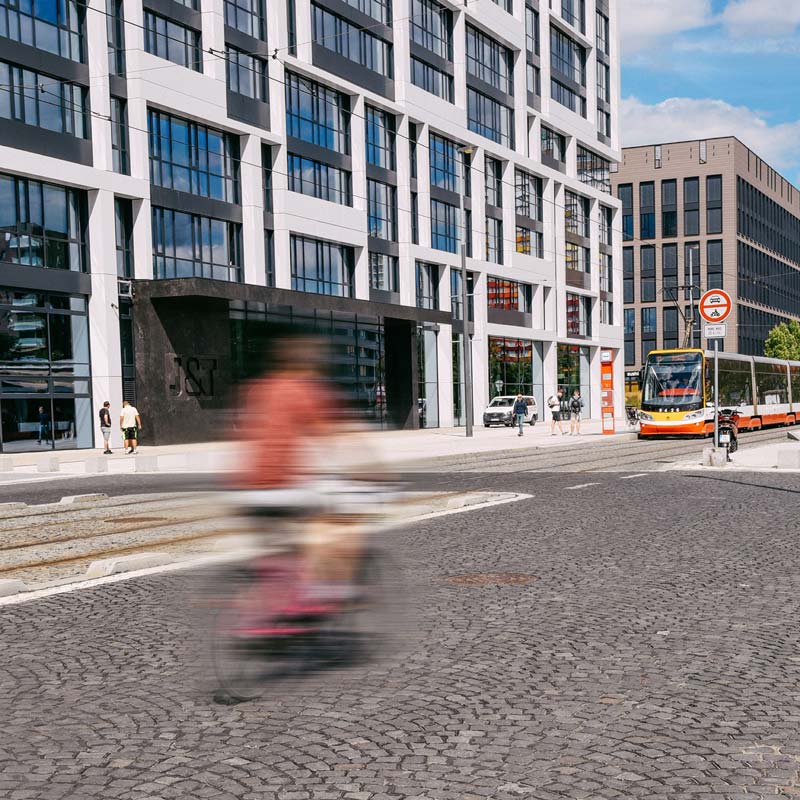 Genius loci – a trend-setting locality
We've set Fragment in one of the most beautiful Prague districts. Karlín, that's living. Karlín, that's a sense of belonging. Karlín, that's neighbourhood festivities and a friendly, almost family character. Karlín enjoys the unusual atmosphere of sunny Italy due to a chessboard ground plan with right-angled streets, a wealth of surrounding greenery, and many local bistros, shops, boutiques, restaurants, cafés and places for children.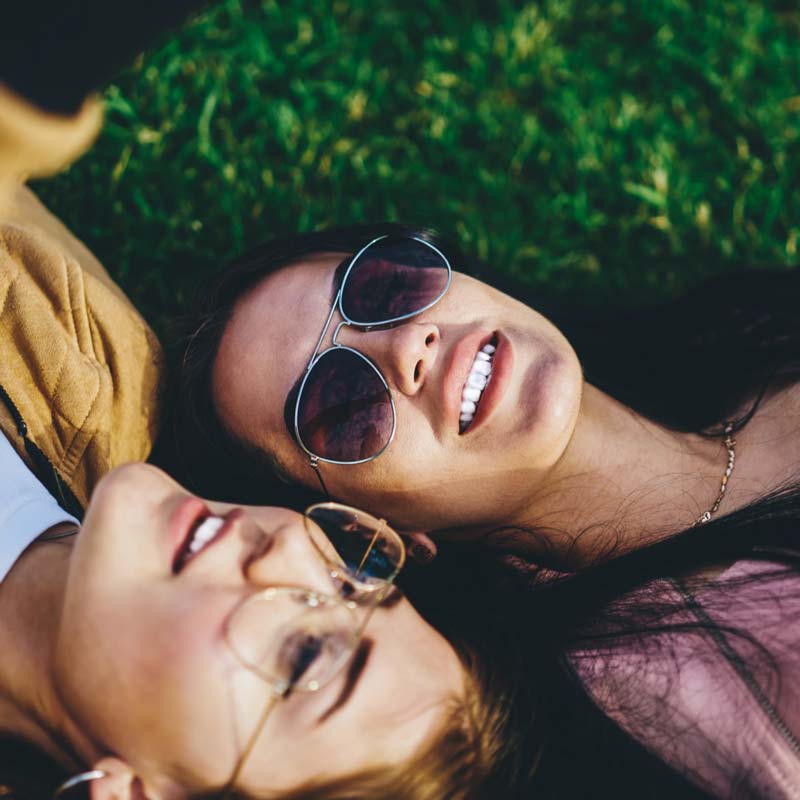 Minimum worries and maximum comfort
We want you to have a carefree, comfortable life in Fragment. Therefore, not only will tenants be able to avail of reception services, but we'll also take care of their other needs, such as regular maintenance, major repairs, cleaning and childminding. In short, everything will be taken care of in Fragment.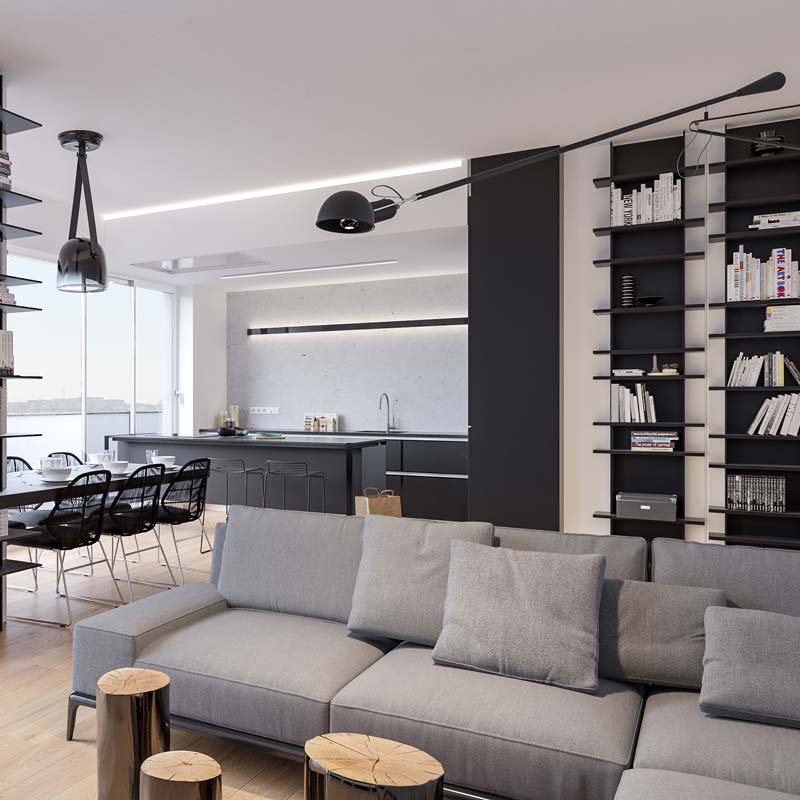 Superior furnishings throughout the premises
Fragment is an unusual rental housing project, so all the apartments will offer sophisticated layouts, designer furnishings and the latest technological solutions. The entire building will have a common central reception for all the residents, and every part of the residence will also have its own prestigious lobby. The entire complex will be enlivened by the surrounding natural relaxation zone, with a wealth of greenery and water elements.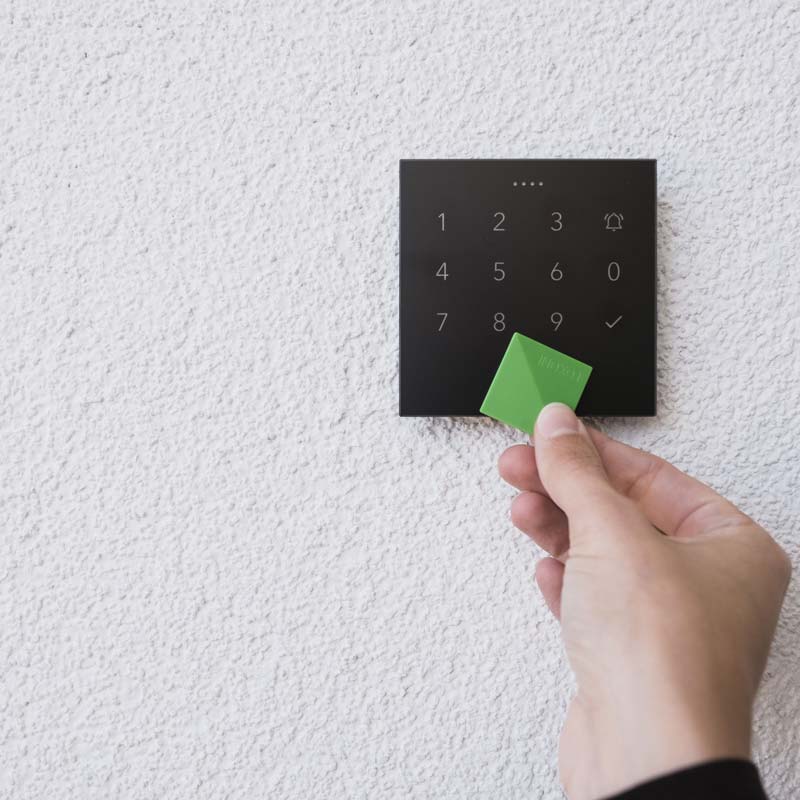 Technological design
Technological equipment is another aspect in which Fragment excels at first glance. The technology we use includes ground source heat pumps – a water supply system formed by 30 geothermal boreholes of a depth of 180 m, air conditioning with heat recovery, filtration and intake air humidity and temperature treatment, apartment heating and cooling using active ceilings, and use of wells and rainwater to cover operational needs (flushing toilets and irrigating greenery). The equipment in the apartments also includes the Loxone Smart Home system, which among others controls thermal comfort, ventilation intensity and window blinds according to instructions from the weather station. What's more, we designed all the roofs in the new complex as so-called "green roofs" with vegetation.