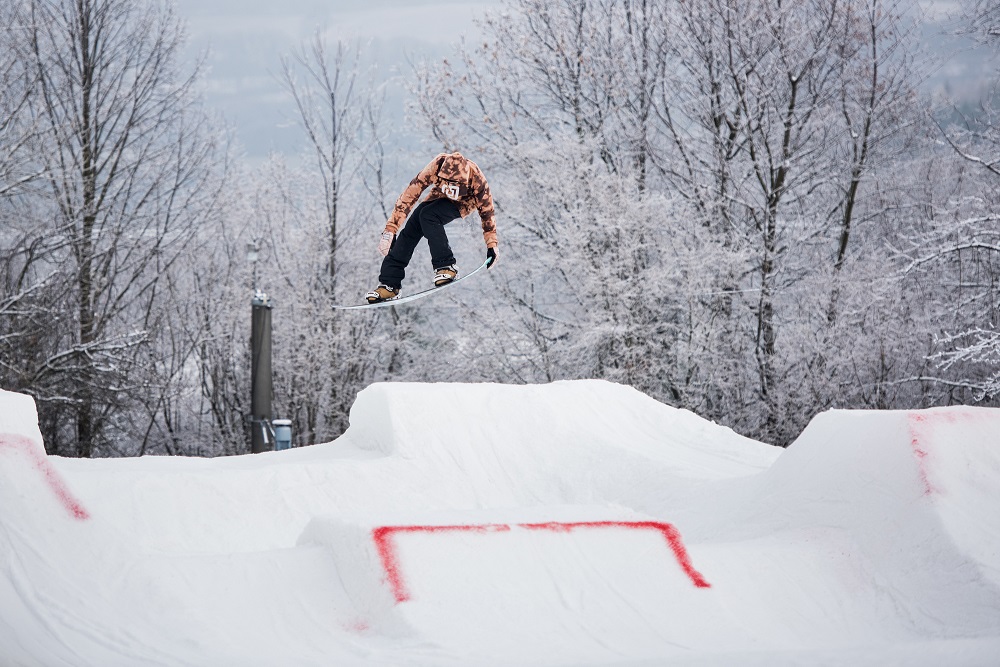 Areál Monínec, který je od poloviny listopadu v provozu díky zasněžovací technologii Snowfactory, přivítá již tuto sobotu 1. prosince nejlepší světové snowboardisty na akci Horsefeathers Sneak The Tweak 2018. Program je však určen i těm méně zkušeným snowboardistům.
Na monínecké trati, jež bude připravena speciálně pouze pro tuto událost, se představí například švédský účastník letošních olympijských závodů Mans Hedberg a držitelé řady medailí ze snowboardových soutěží Islanďan Halldór Helgason a Čech Dušan Kříž. Akce však bude určena i pro všechny ostatní, kteří jezdí na snowboardu a troufnou si na svah plný překážek a dalších záludností. Zkušení snowboardisté jim přitom budou poskytovat rady, jak sjet trať technicky nejlépe.

"Známí světoví snowboardisté byli na Monínci již vloni. Letos je však tato akce specifická tím, že se k nám sjede opravdu výběr těch nejlepších, kteří se jinak do Česka vůbec nedostanou," říká Jaroslav Krejčí ml., ředitel Areálu Monínec.

Registrace začne již v 10.00 hodin a zahájení programu, kde vystoupí také známá jména světového snowboardu, je plánováno na 11.00 hodin. Pro širší veřejnost se svah otevře ve 13.00 odpoledne. Vyhlášení výsledků proběhne okolo 16.00. Startovné bude činit 390 korun.

Program Horsefeathers Sneak The Tweak 2018 proběhne na horní části Hlavní monínecké sjezdovky.
UP