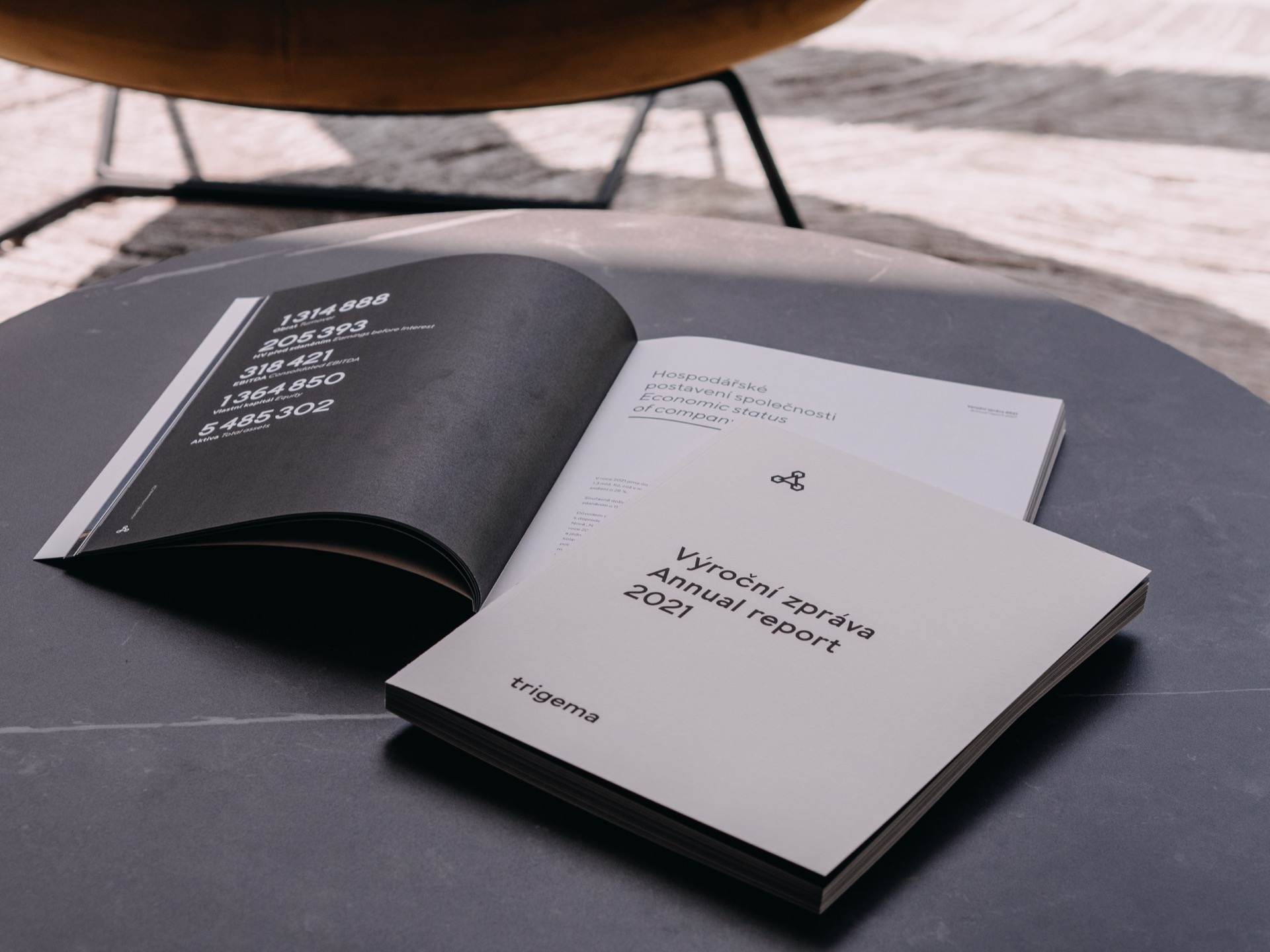 2021 was a turbulent year. Against the backdrop of major events, Trigema transformed from a development company into a stable investment group, underwent a complete rebranding, during which it looked deep into its history to redefine its values, vision and its mission, acquired a new visual face, and completed and launched a number of projects.
In 2021, we sold 256 apartments. We completed the construction of the Bydlení Skvrňany Braník complex with 137 apartments in apartment buildings and 15 family houses, we started the construction of the Bydlení Skvrňany Skvrňany residential complex, and with the demolition of the old brownfield in Smíchov, we also started the construction of the new Lihovar district. At the same time, we continued the construction of the Fragment rental housing project, we participated in many professional conferences and events, we devoted ourselves to the development of our startup Flat Zone as well as data analyzes of the residential market and other things.
We also won a number of awards in 2021. Among the most significant were, for example, the victory of our Nová Nuselská project in the prestigious Best Of Realty competition or first place in the Construction Company of the Year 2020 competition, which was won by our subsidiary Trigema Building. At the same time, in 2021 we became the second most cited development company in the media.
You can read details about how we spent 2021 in the current annual report.