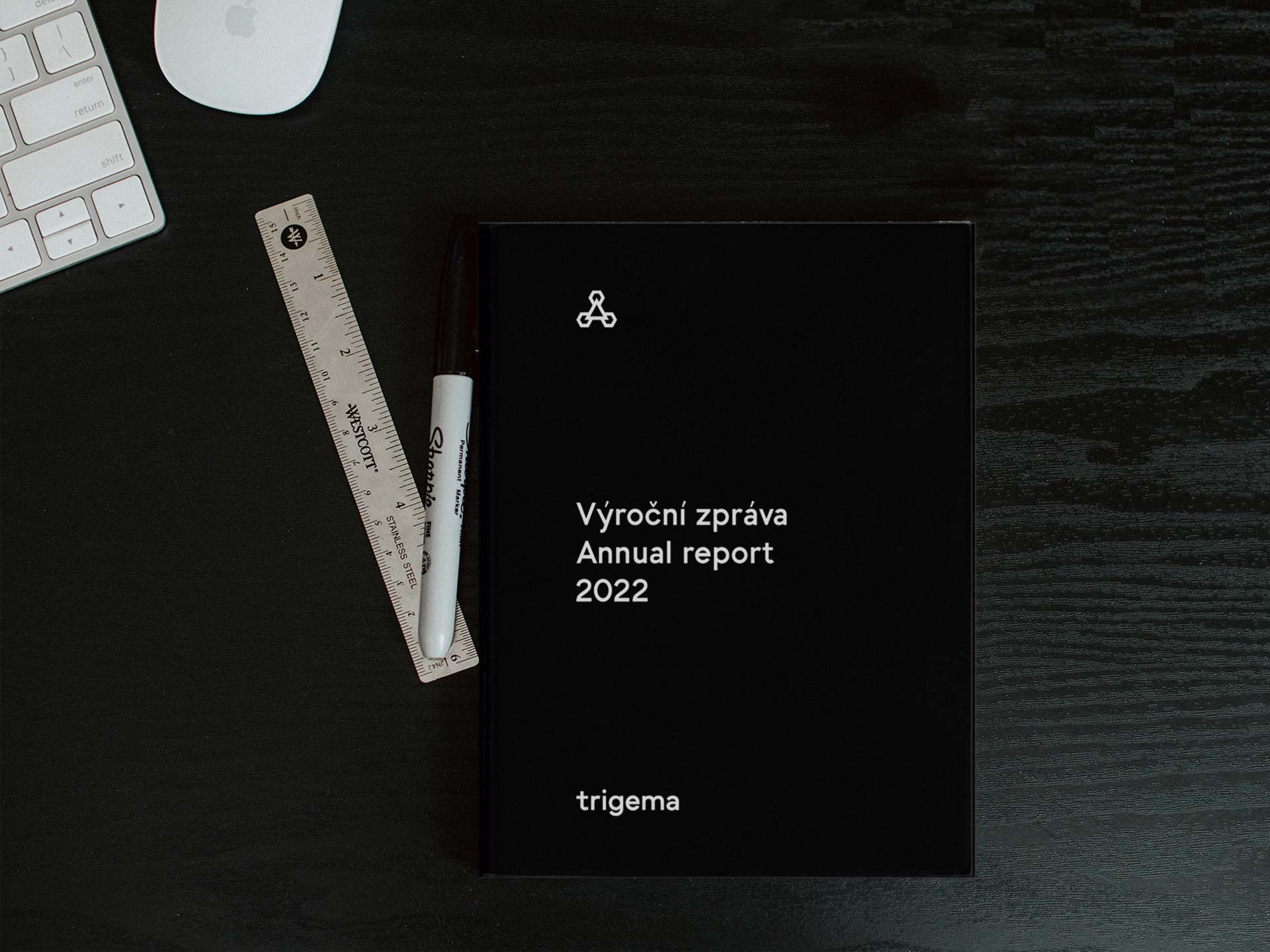 Hned ve druhém měsíci loňského roku se západní svět tak, jak ho známe, vychýlil ze své rovnováhy. Dopadů války na Ukrajině nebyl ušetřen ani realitní trh, který se vlivem několika věcí chytil do cenové pasti. Kvůli inflaci a rychle rostoucím sazbám klesala poptávka po novém bydlení a média predikovala i významný pokles cen. Tomu ale nedaly prostor bezprecedentně rostoucí finanční náklady na stavební materiály, práce, energie a úrokové sazby. To se samozřejmě dotklo i nás. I přesto se z pohledu celé historie firmy řadí k ekonomicky vůbec nejúspěšnějším a překonal i výsledky roku 2021 – konsolidovaný obrat skupiny se meziročně zvýšil na 2 185 milionů korun. Zisk před zdaněním vzrostl na 533 milionů korun. Výsledky ovlivnily zejména předání nových bytů a některé stavební zakázky.
I v roce 2022 byl rezidenční development naším hlavním zaměřením. Dokončili jsme projekty rezidenčního areálu Bydlení Brâník a Bydlení Skvrňany, které ihned po dokončení získaly ocenění odborné veřejnosti. Vedle prodeje bytů jsme s ohledem na budoucí portfolio rozvíjeli i projekty nájemního bydlení, a to v rámci projektu nájemního bydlení Fragment a nové čtvrti Lihovar.
Všechny projekty odpovídají konceptu Developer of Different, který představuje snoubení tří principů činící naše projekty odlišnými – architektury propojené s uměním, technologií a udržitelností.
Významným podílem na výsledku hospodaření měla celá řada zakázek naší stavební divize pro externí investory. Jednalo se například o tyto realizace: rekonstrukce bytového domu v Jaselské ulici v Praze, rekonstrukce SPA v hotelu Thermal, výstavba haly pro výcvik pilotů v Náměšti nad Oslavou a další.
V rámci výroční zprávy jsme představili také novou ucelenější ESG strategii, která zastřeší jednotlivé dílčí kroky k udržitelnosti, které jsme dosud jako skupina realizovali.