The JRM@Lužiny apartment building with a khaki facade and light design of the facade details is a five-story building, which is divided into two separate sections, with most of the mass of the building ending above the 4th above-ground floor. The last floor is stepped from the west by more than half its length. On the western facade there are overhanging balconies with large glazed areas. Both sections of the JRM@Lužiny house have wheelchair access.
| | |
| --- | --- |
| Type | Flats |
| Living area | 30 – 110 m² |
| Disposition | 1+kk – 4+kk |
| Locality | Prague 13-Lužiny |
| State | Sold out |
Within walking distance from the JRM@Lužiny apartment building, there is, for example, a sports hall, as well as elementary and kindergarten campuses. There are also playgrounds, children's clubs, pharmacies and, of course, a number of shopping centers, which are both near the Luka and Lužiny metro stations, and right next to Jeremiašova Street. In the direction of the city center is the large Galerie Butovice shopping center. In addition, there are several larger administrative buildings nearby, where a number of prestigious companies are located.
The entire area is also known for its green zones and other areas intended for relaxation. The main axis of Stodůlek is the Central Park with the Nepomuck Pond. There is also a very photogenic bridge between Hůrka and Lužiny metro stations, which has become one of Stodůlec's new landmarks. The Prokopské and Dalejské údolí Nature Parks are also well-known and frequently visited.
www.jrm-byty.cz
Benefits
We present a list of the most fundamental advantages of the JRM@Lužiny apartment building. There's a lot to choose from!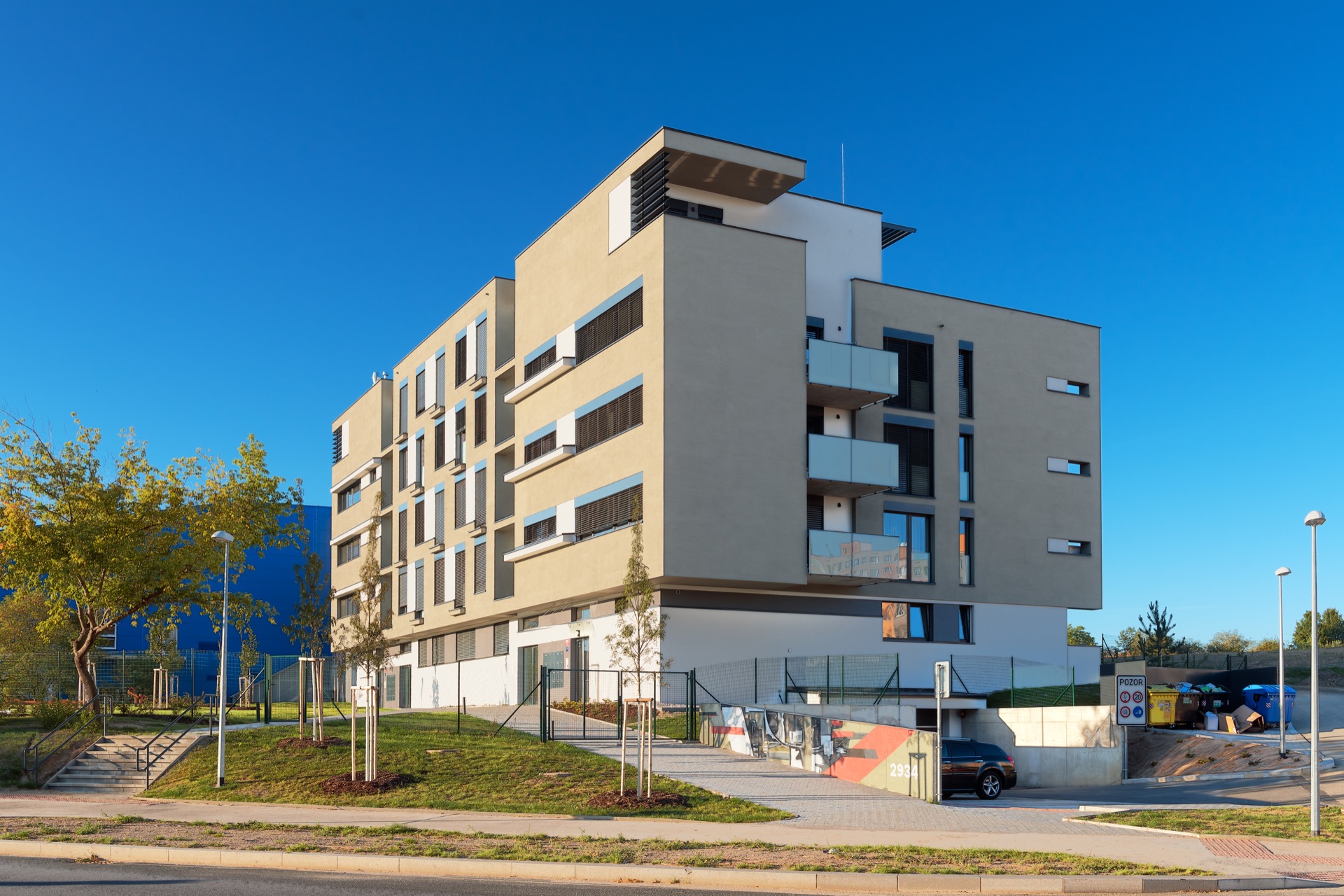 Ecologically friendly building
The JRM@Lužiny project has a certificate of energy efficiency of a class B building. Thanks to the use of quality materials and work procedures, the ecological friendliness and long-term durability of your new home will be ensured here.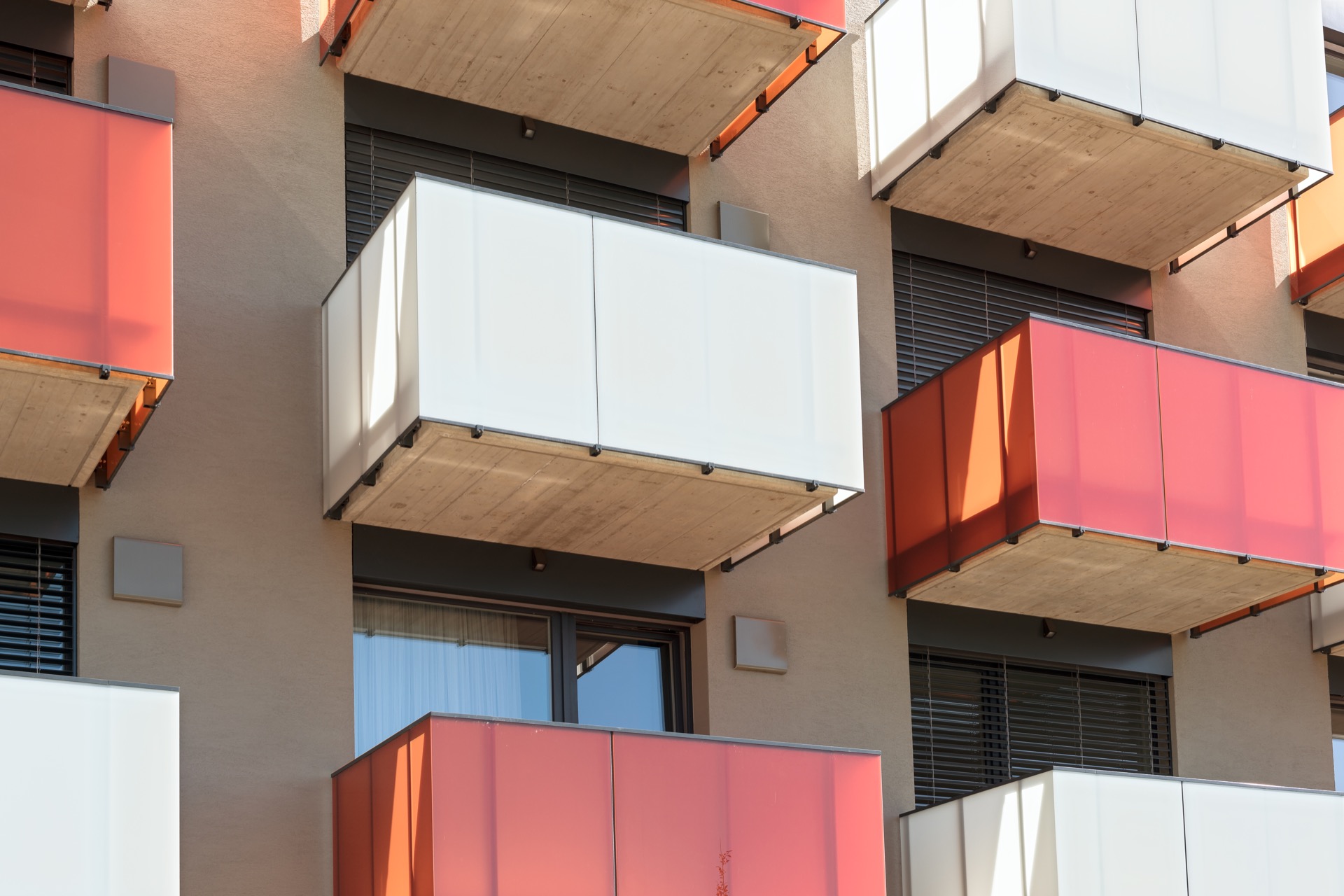 Space for family living
Architect Daniel Smitka, in cooperation with the company Trigema, developed a project proposal that will meet the family's housing needs in the locality. All the benefits of the apartments within the project will be best appreciated by those who will actually live in them. Therefore, each new applicant for real estate is approached individually. Not only client changes are dealt with in detail, but also the system for eliminating possible defects.

Intelligent apartment control
Imagine being able to control your home easily from anywhere in the world. That you don't spend on unnecessary heating when no one is home, and you still return to a pleasantly warm environment. In the summer heat, you will have a ventilated apartment before you even enter it. In the JRM@Lužiny project, preparation for intelligent control of the apartment will be implemented within each apartment.