Homepage
Our activities
SMART byty Nové Butovice
A group of houses near the metro station Nové Butovice. The most striking innovation of the SMART project are the smart apartment control systems, thanks to which the equipment of the apartment can be conveniently controlled. The entire system is easy to operate and offers wide expansion and improvement options, such as temperature and lighting regulation depending on outdoor conditions, or control of most household appliances.
| | |
| --- | --- |
| Type | Flats and retail |
| Living area | 30 – 110 m² |
| Disposition | 1+kk – 4+kk |
| Location | Prague 13-Lužiny |
| State | Sold out |
The first and second stages consist of around 300 apartments. The construction started in 2014. The basic benefits of the project include an emphasis on ecology, greenery, civic facilities and connection to the service transport infrastructure, thanks to which residents are quickly both in the center of Prague and beyond its borders. The project also includes commercial premises.
www.smart-byty.cz
Benefits
We present a list of the most fundamental advantages of a SMART apartment building. There's a lot to choose from!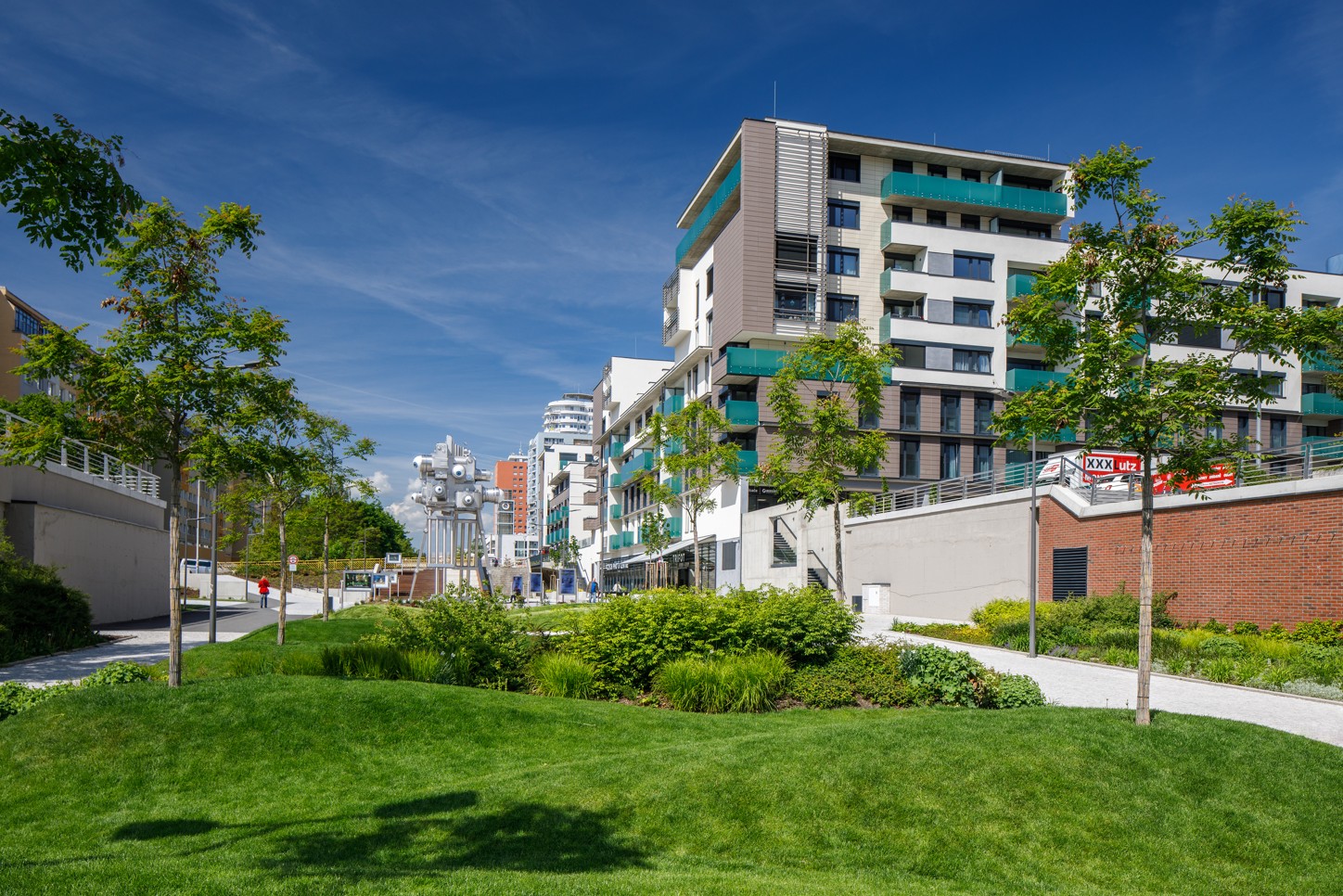 Permanent sustainability
When planning each project, we try to think about the future and design our buildings in such a way that they serve their purpose in the long term and do not unnecessarily burden their surroundings or the environment. When choosing a location and planning a project, we look at the surrounding environment and existing buildings and try to make our projects further develop the concept of the area.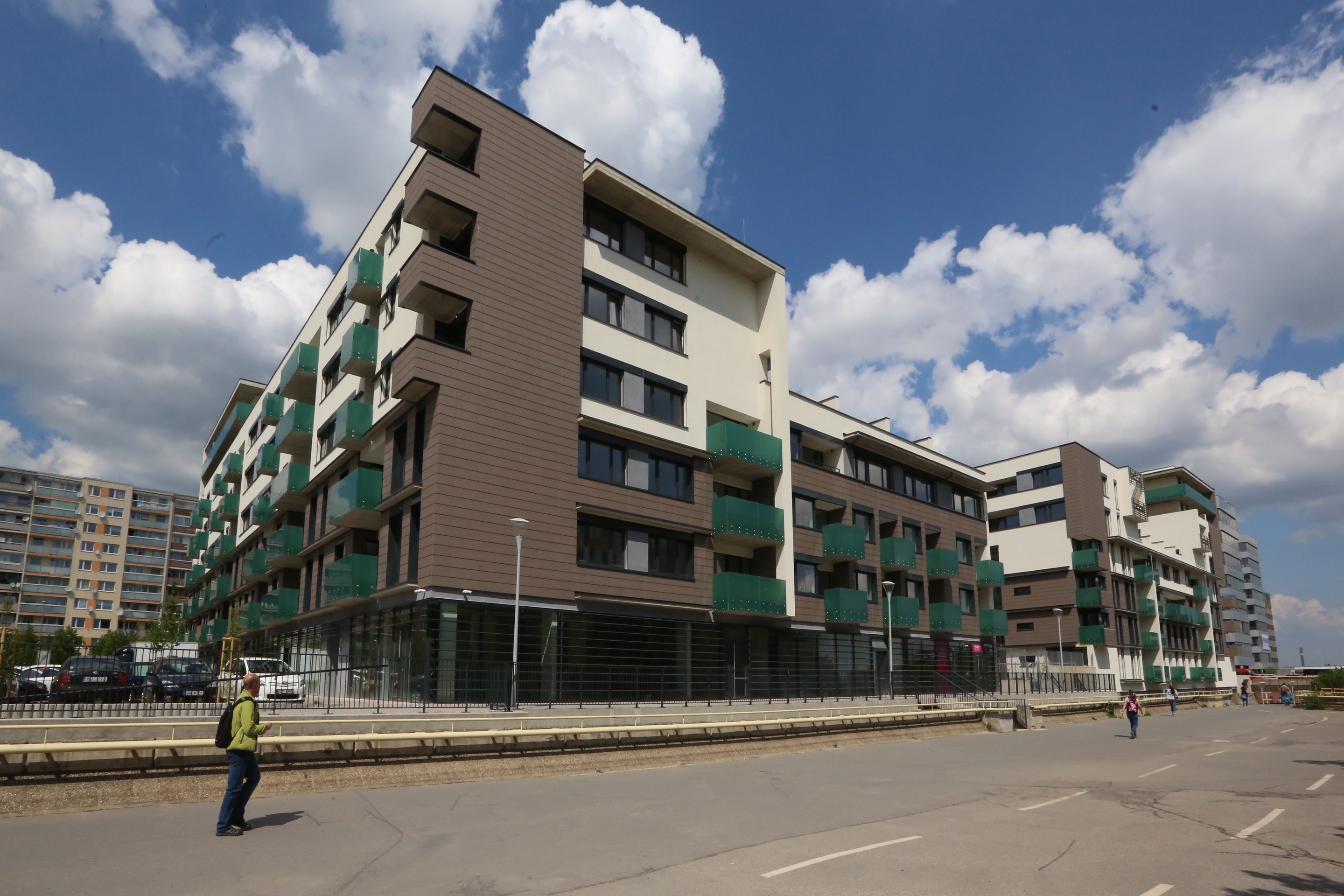 Intelligent apartment control
Imagine being able to control your home easily from anywhere in the world. That you don't spend on unnecessary heating when no one is home, and you still return to a pleasantly warm environment. In the summer heat, you will have a ventilated apartment before you even enter it. In the SMART project, preparations for intelligent control of the apartment will be implemented within each apartment, and it will be up to you whether you use this modern convenience or not.