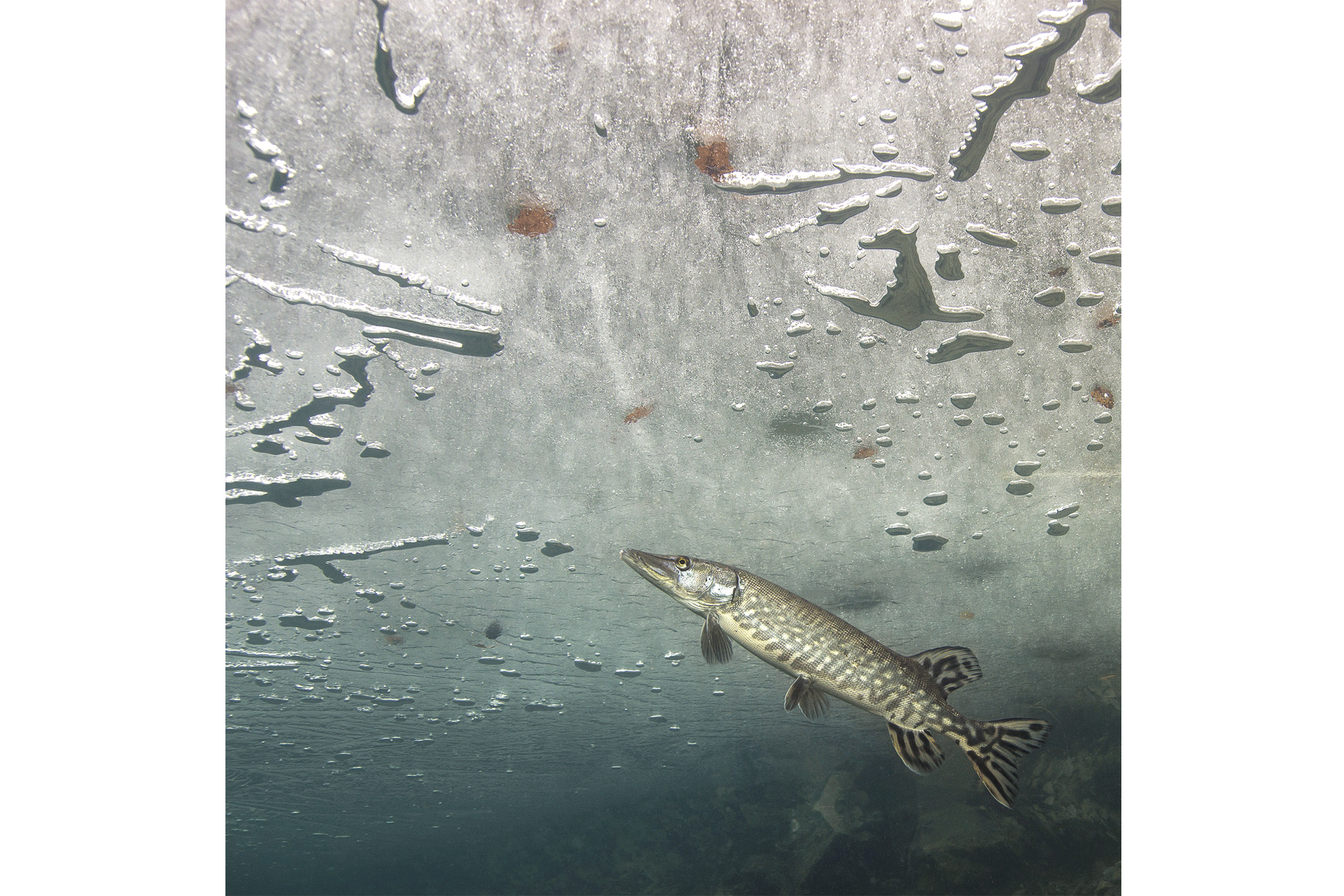 Výstava vybraných fotografií z prvního oficiálního ročníku soutěže je k vidění v pražské zoologické zahradě od 22. května do 15. července 2018. Bylo tak zahájeno putování výstavy po České republice.
Hlavní hvězdou výstavy, kterou můžete potkat i v samotné Zoo je hroch Slávek. Toho při lázni zachytil Roman Vodička a získal tím první místo v kategorii zvířata v lidské péči. Hroch Slávek nedominuje české fotografii poprvé. Svět obletěla jeho fotografie, kdy při povodních v roce 2002 zůstal uvězněný v pavilónu velkých savců a při snaze dostat se ven vyboural jedno z oken.

Do soutěže se letos přihlásilo 252 českých a slovenských fotografů s téměř 1800 snímky. Kurátorem výstavy sestavené z nominovaných, vítězných a vybraných snímků je fotograf Michal Krause, držitel ocenění v soutěžích Czech Press Photo a Wildlife Photo Contest. Krause byl současně předsedou poroty, která o nejlepších snímcích rozhodovala. Dále v mezinárodní porotě zasedli španělský biolog a fotograf Javier Aznar González de Rueda, držitel ocenění Wildlife Photographer of the Year Petr Bambousek a ředitel pražské Zoo Miroslav Bobek.

Partnery letošního ročníku soutěže Czech Nature Photo jsou Magistrát hlavního města Prahy, Lesy ČR, Zoo Praha, Národní zemědělské muzeum a Správa Krkonošského národního parku. Hlavním komerčním partnerem je společnost Olympus, která věnuje i ceny v hlavních kategoriích a dále pak také společnosti Trigema, CEWE Color, Sklárny Rückl, Nielsen, Fujifilm.
UP