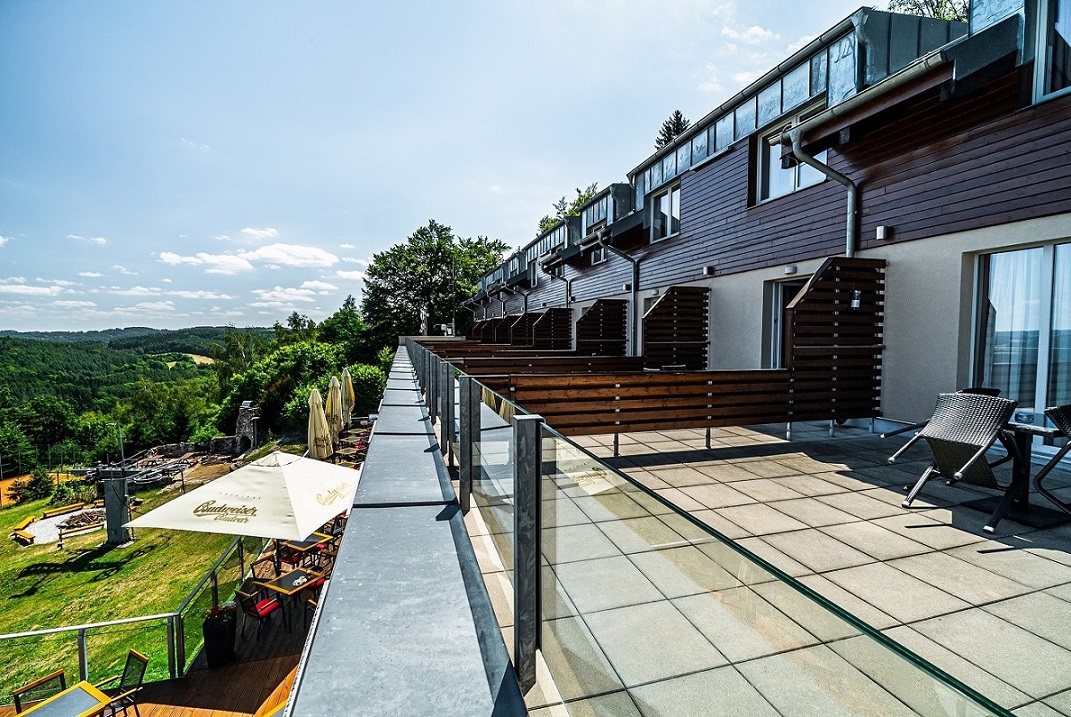 Přehled interpretů v Areálu Monínec pro červenec
2. července - Michal Šindelář
9. července -  Voxel
16. července - Jakub Smolík, Petr Kolář
23. července - Stanislav Hložek
30. července - Štěpán Kojan
Během července a srpna budou večery v Areálu Monínec patřit programu, který bude určený jak ubytovaným, tak širší veřejnosti. V červenci zde vystoupí například Voxel, Stanislav Hložek, Jakub Smolík či Petr Kolář. Chybět nebude ani promítání videí o vesmíru a hvězdách či pozorování noční oblohy.
Pravidelný čtvrteční program bude začínat v 19.30 hodin. Na návštěvníky bude čekat nejdříve minidisco a od 20.00 hodin soutěže pro dospělé o ceny, které jsou spojeny s provozem areálu.
 
Koncerty odstartují ve 20.30 hodin. V prvním červencovém týdnu vystoupí Michal Šindelář a o týden později folk-popový zpěvák a písničkář Voxel. 16. července to pak bude společné vystoupení Jakuba Smolíka s Petrem Kolářem. 23. července se mohou návštěvníci těšit na Stanislava Hložka a 30. července na Štěpána Kojana ze skupiny Keks.
 
Uvnitř Hotelu Monínec bude následovat od 21.30 hodin promítání videí o vesmíru a hvězdách. Bude li příznivé počasí, naváže na to od 22.00 hodin sledování monínecké noční oblohy dalekohledem.
 
Večerní program bude pro všechny zdarma. Moderovat jej bude Vláďa Slezák, který je jinak známý díky svému působení v jihočeském rádiu Faktor, Rádiu Blaník či Českému rozhlasu.
 
Hotel Monínec najdete v horní části areálu na adrese Monínec 7. Dostanete se k němu po příjezdové silnici, kdy nejdříve minete dolní stanici místní lanovky a budovu M2. Dále po několika zatáčkách podjedete můstek a pojedete okolo Hlavní sjezdovky. Poté, co se po levé straně objeví dependance Nová Javorka, budete už téměř na místě. U moníneckého hotelu je samozřejmě také parkoviště.
 
Další informace naleznete na adrese www.moninec.cz.
UP