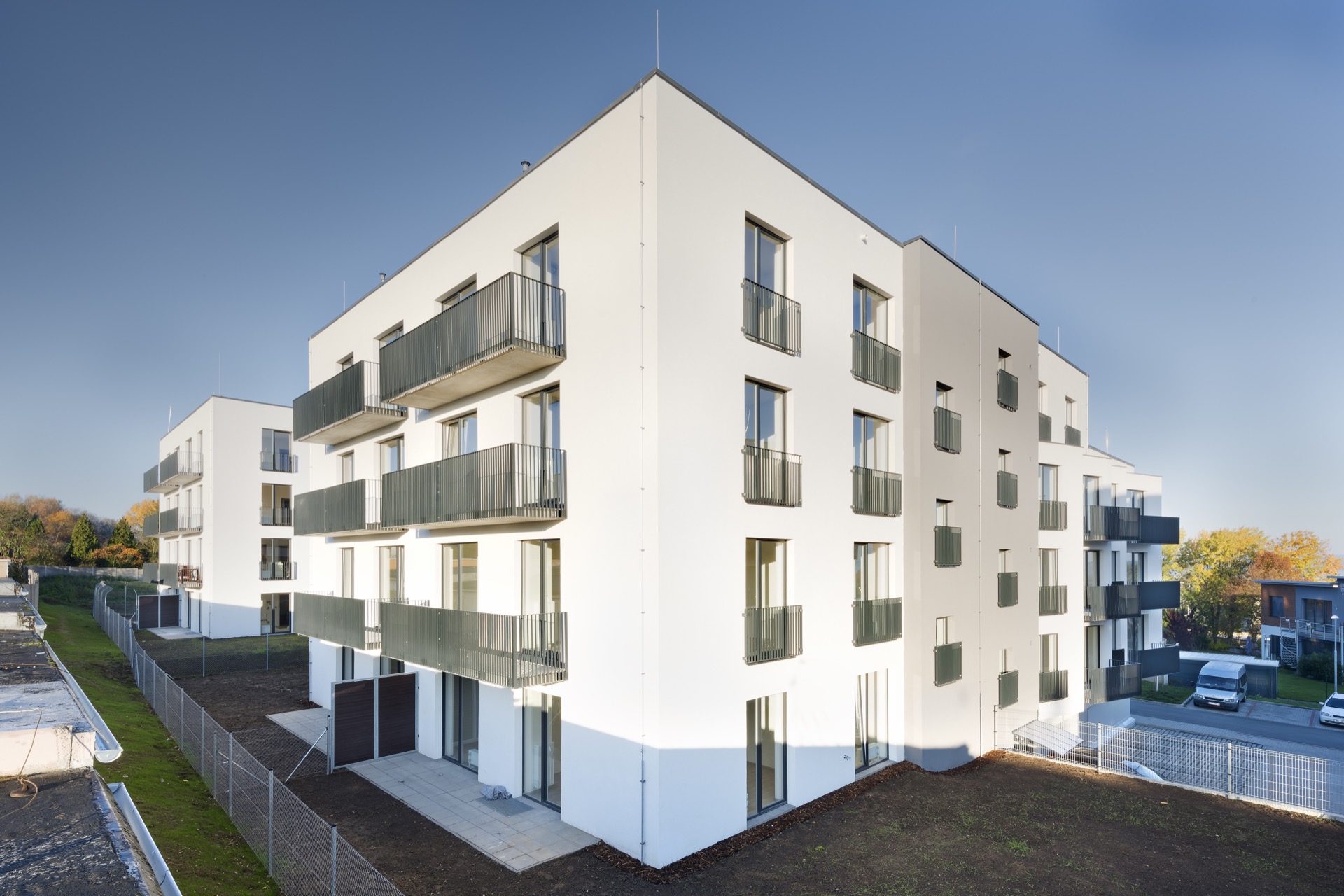 Jedním z úspěšně dokončených projektů v roce 2020 byl také bytový areál V Zahrádkách.
Dne 15. prosince 2020 došlo k řádnému splacení první emise dluhopisů společnosti Trigema Real Estate Finance a.s. (člen skupiny Trigema), vydané v roce 2017 v rámci dluhopisového programu.
"Vzhledem k velkému zájmu investorů jsme o třetinu navýšili původně zamýšlený objem emise. Řádným splacením emise tak naplňujeme důvěru všech, kteří se před třemi roky rozhodli do našich dluhopisů investovat," říká Marcel Soural, předseda představenstva Trigemy.
 
Jednalo se o tříleté dluhopisy s pohyblivým úrokovým výnosem v objemu 450 milionů korun. Výtěžek emise byl použit na financování realitních projektů skupiny Trigema. Dluhopisy byly obchodovatelné na regulovaném trhu Burzy cenných papírů Praha. Manažerem emise a aranžérem dluhopisového programu byla UniCredit Bank Czech Republic and Slovakia, a.s.
 
"Navzdory koronavirové pandemii je rezidenční trh i samotná skupina Trigema v dobré kondici. To dokazuje, že jdeme správnou cestou. Tento rok bude z ekonomického pohledu patřit k nejúspěšnějším v celé naší dosavadní historii," dodává Soural.

 
UP