The KLR@Plzeň apartment building is located in Kollárova Street, just less than 500 m from the Great Synagogue, one of the landmarks of Pilsen. Pilsen's largest shopping and entertainment center, Pilsen Plaza, is located even closer. The direct premium location of the project is one of the biggest advantages of the first project outside of Prague.
| | |
| --- | --- |
| Type | Flats |
| Living area | 62,9 – 119,1 m² |
| Disposition | 1+kk – 4+kk |
| Location | Pilsen 3 |
| State | Sold out |
82 new apartments of various categories were built in the six-story building. Another advantage is the equipment of each apartment with a balcony, loggia or terrace. Apartments on the highest floors have generous roof terraces.
Thanks to the well-thought-out concept, it offers a whole range of advantages that will be appreciated by those who are looking for a happy home here. The house has decent light facade and gray elegant details, and it's focusing on energy efficiency and provides more benefits like - triple gllassed windows, a brick wall system and, above all, comprehensively designed apartment layouts.
www.klr-byty.cz
Benefits
We present a list of the most fundamental advantages of the KLR@Plzeň apartment building. There's a lot to choose from!

High quality at the right price
Due to our experience in the highly competitive environment on the residential development market in Prague, we bring to the regional market in Pilsen the quality with which we fight hard for very demanding customers in the capital. For the KLR project, we do not intend to deviate one bit from the well-established standard that has been offered for several years.

Recuperation - forced ventilation
Do you know how forced ventilation works and how important it is for your happy living? Air conditioning with pollen filters captures individual material particles from the air. This will prevent excessive air humidity and the occurrence of mold, mites and other pathogens. It will contribute to the fact that you will not have so many headaches and will improve the condition of problems with allergies, migraines and respiratory problems.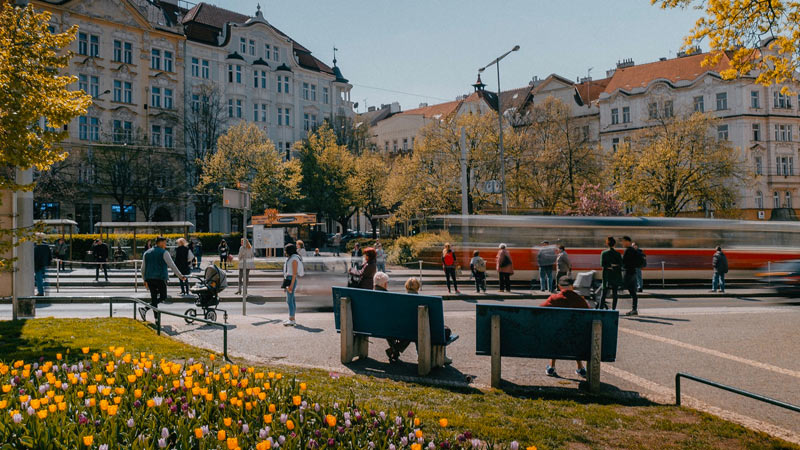 Náměstí republiky up to 8 minutes
The project is located in Kollárova Street in the Pilsen 3-Southern Suburbs district, which means the absolute center of Pilsen can be reached within a 10-minute walk. Complete civic amenities are available within a radius of 1 km, including almost all historical monuments, cultural buildings, the largest shopping center in Pilsen (only 250 m), offices, services and, of course, schools and kindergartens.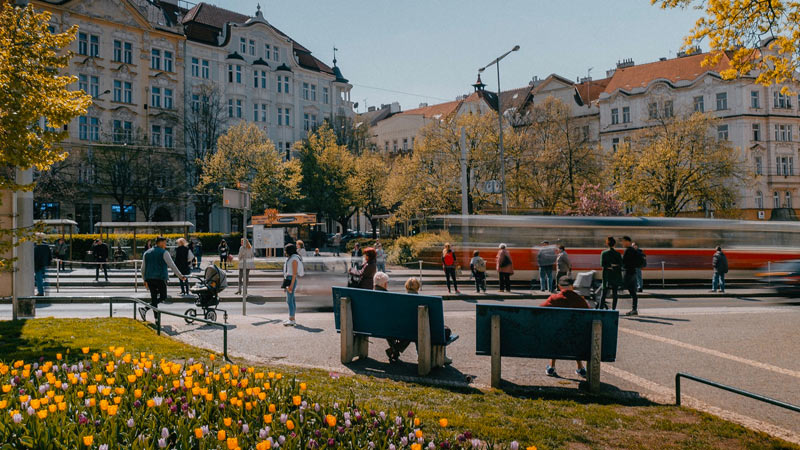 Space for family living
The architects, in cooperation with the Trigema company, developed a project proposal that will best suit the family's housing needs in the given location. The result should be a model of an apartment building suitable for urban living. All the benefits of the apartments within the project will be best appreciated by those who will actually live in them.